To play along, just answer the following three (3) questions…
• What are you currently reading?
• What did you recently finish reading?
• What do you think you'll read next?
(I know, I'm STILL reading this.)
(Finally finish. SOOO good.)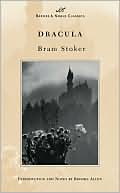 Can you believe I have NEVER read Dracula? It's a sad, sad world. But, it is next.